Essential Reasons for Exterior Commercial Painting: Boost Curb Appeal, Protect Investment, & More
LIttleton, United States - March 22, 2023 / Mountain West Painting /
5 Reasons Why Exterior Commercial Painting Is Essential for Your Business
Exterior commercial painting isn't just about giving your business a fresh coat of paint; it's about creating a lasting impression that attracts customers and protects your investment. At Mountain West Painting, their commercial painters in Colorado understand the importance of a well-maintained exterior. 
That's why they have put together this post on the 5 reasons why exterior commercial painting is essential for your business. From improved curb appeal to cost savings, read on to discover why businesses should consider investing in professional exterior painting services. And if you're ready to give your business a makeover, don't hesitate to schedule a free estimate with Mountain West Painting today!

Improved Curb Appeal
Creating a good first impression is essential for any business, and a well-maintained exterior can go a long way toward achieving this goal. Exterior commercial painting not only provides an aesthetically pleasing look but can also add value to the building and increase its marketability. With the right colors and styles, a building will stand out from its competitors and make a lasting impression on potential customers.
Protect Your Investment
Exterior commercial painting is not just about improving the appearance of your business property - it's also a great way to protect your investment. Without regular exterior painting, a property can suffer from fading, peeling, cracking, and more as a result of exposure to sun, wind, and moisture. In addition, rotting can occur due to wood rot and other elements that are left unprotected.
Better Employee Morale
Exterior commercial painting plays an invaluable role in creating a productive and inspiring atmosphere for businesses. Ensuring that the building looks polished, well-maintained, and professional gives employees pride in their workplace - key ingredients to keep morale high while boosting productivity.
Competitive Advantage
In a competitive business environment, standing out from the crowd is essential. That's why investing in exterior commercial painting can give businesses a competitive advantage that sets them apart from the rest. At Mountain West Painting, their commercial painters and painting contractors in Colorado understand the power of a well-maintained exterior and how it can help businesses gain an edge over their competitors.
Cost Savings
Investing in exterior commercial painting is a cost-effective way to protect a business's building and materials and ultimately save money. Regularly repainting the exterior of a commercial building can help extend its life by protecting it from corrosion, weather-related wear and tear, and more. It also cuts down on maintenance costs since painting acts as an additional layer of protection that shields the exterior from damage.
"Exterior commercial painting is an essential service for businesses that want to improve their curb appeal, protect their investments, boost employee morale, and gain a competitive advantage," said Ty Brown, Mountain West Painting's owner. "Our team of experienced commercial painters in Colorado understands the power of this service and is ready to help businesses stand out from the crowd with unique colors and designs."
Exterior Commercial Painters in Colorado
If you're looking for exterior commercial painters in Colorado, look no further than Mountain West Painting. Their team of experienced professionals understands the importance of commercial painting for businesses and is ready to help you stand out from the crowd with unique colors and designs. To see reviews from satisfied clients, be sure to check their Google page. Serving customers throughout  Highlands Ranch, Evergreen, Lakewood, Centennial, Golden, and Arvada – if you're interested in learning more about how exterior commercial painting can benefit your business or would like to get started on a project today – contact them for a free estimate!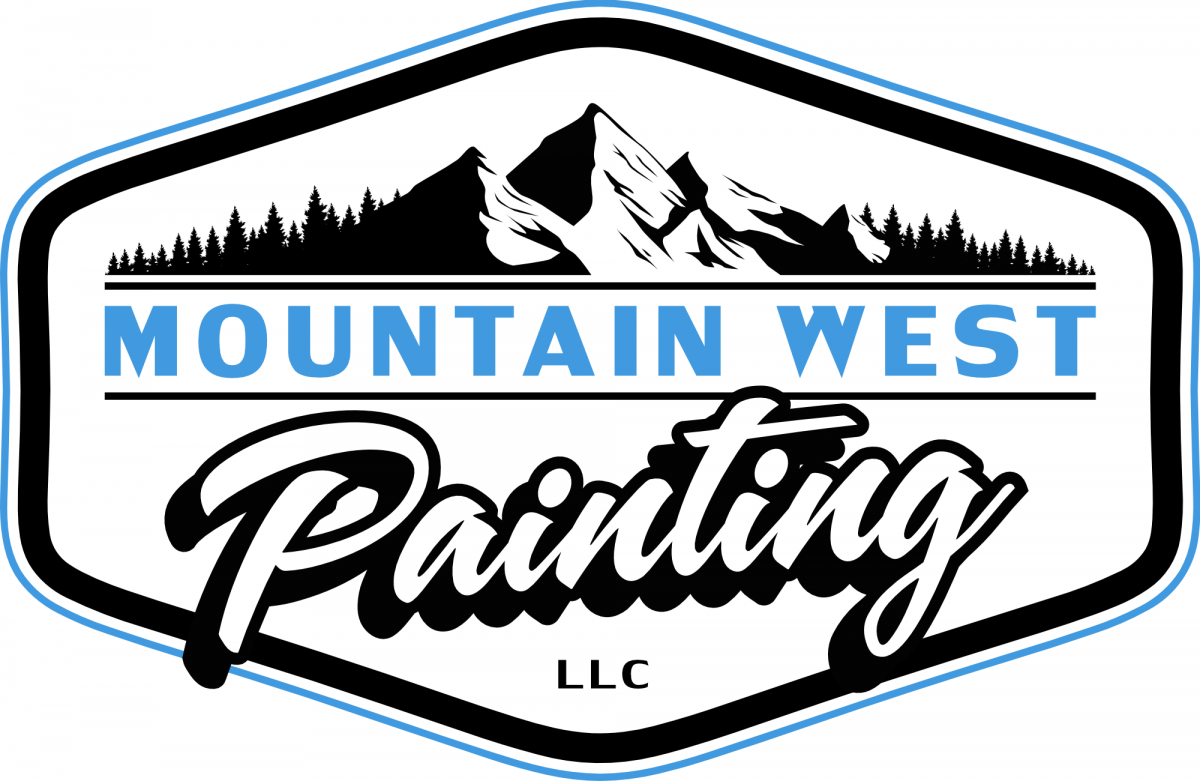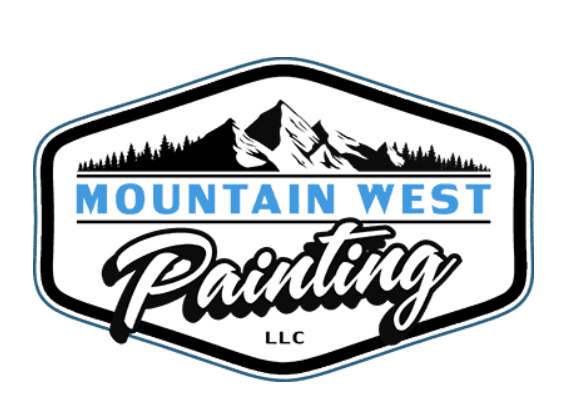 Contact Information:
Mountain West Painting
2679 West Main Street
LIttleton, CO 80120
United States
Contact Mountain West Painting
(720) 500-6291
https://www.mountainwestpainting.com/